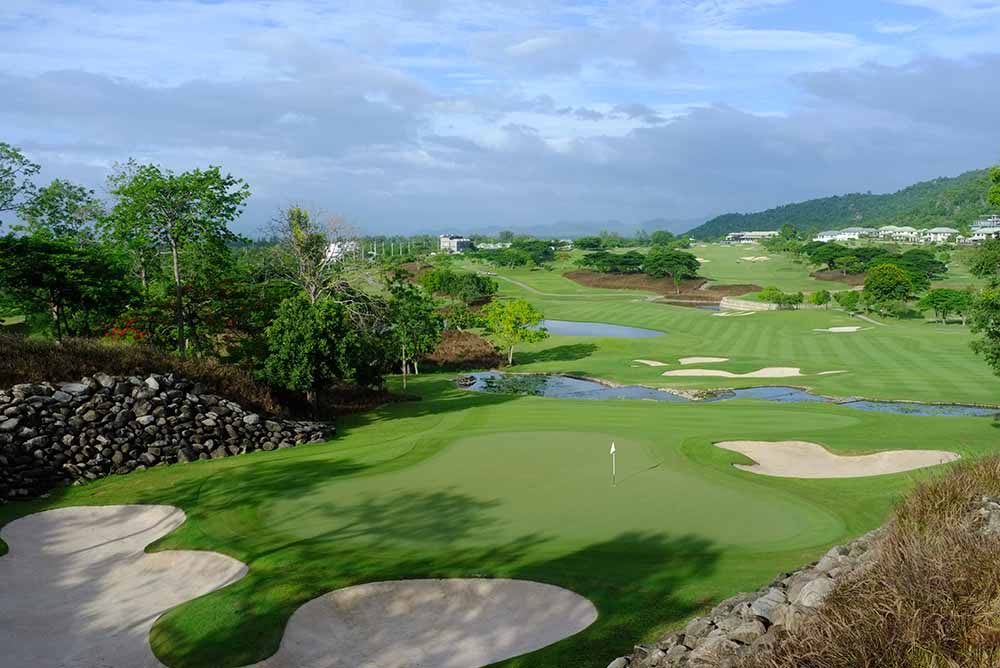 Hua Hin is among Thailand's most attractive and exciting travel destinations. There is everything here that anyone could want; a pleasant environment, excellent beaches, an excellent choice of dining options, entertainment and colourful history. Also, being the holiday destination of the Thai Royal Family for the past 90 years makes Hua Hin an exceptional place.
With no traditional rainy season to speak of, Hua Hin has perfect year-round golfing weather, plus a collection of great courses that appeal to golfers of all levels as well as families. With these perfect ingredients for a memorable golf holiday, it's no surprise that Hua Hin was recently named "Golf Destination of the Year" in Asia-Pacific.
Pages
Click here to see the published article.