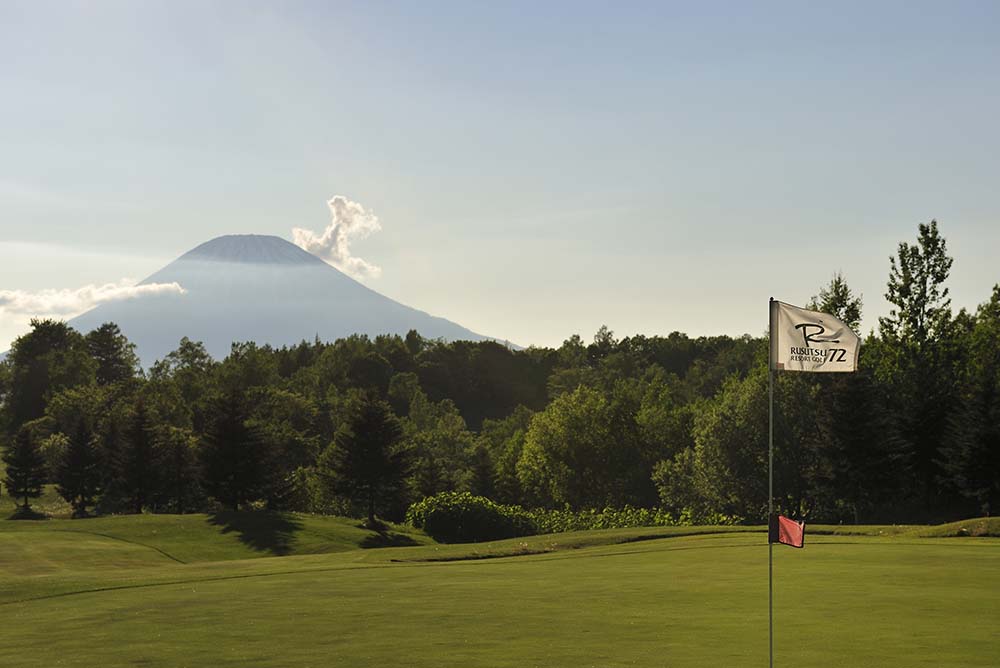 The Rusutsu Resort - Riverwood Courses
There are two Rusutsu golf facilities and be careful not to mix the two! The Jumbo Ozaki-designed course by the resort funfair and ski lifts can be safely bypassed, and instead making your way to the superb Riverwood facility, just over half an hour from Niseko. It features two Curtis Strange designs - not-so imaginatively called River and Wood - and a superb chalet-style clubhouse. The clubhouse is renowned locally for its "Genghis Khan Barbeque", which takes place on a huge wooden deck and is cooked on a hotplate in the middle of your table. Ice-cold beer, which is poured from the taps on the deck itself, makes for a great finish to a highly enjoyable 36-hole day here.
The River Course compensates for its shortness by being ill tempered if not treated with respect. Narrow fairways with steep run-offs on either side would be painful enough. That the run-offs often lead to out-of-bounds makes this a tricky track to master. As the name suggests, water plays a part on many holes and it's best to keep the big stick in the bag and plot your way around here. This is especially true on the par-5s, which are all short enough to reach in two, but all feature narrow landing areas.
Overshadowed by the elegant Wood Course, nevertheless, this is a very fun course indeed, with the 208-yard par-3 17th and the brilliant risk-reward 18th - measuring less than 280 yards providing a nerve-tingling finish to any close match.
The Wood Course here is undoubtedly one of the best in the region. A more forgiving layout than the River, this is nevertheless no pushover. The picturesque 2nd is an early wake-up call: rated handicap index one, this is a tree-lined monster at 454 yards; accept a bogey and move on. As with every course in this area, the scenery is breathtaking and makes it difficult to concentrate on keeping the ball in play. As ever, the wind is a factor, made more challenging due to the sheer number of trees that shield its presence from the tees. Overall, a delightful combination of beauty and bother, you will want to come back to play again and again.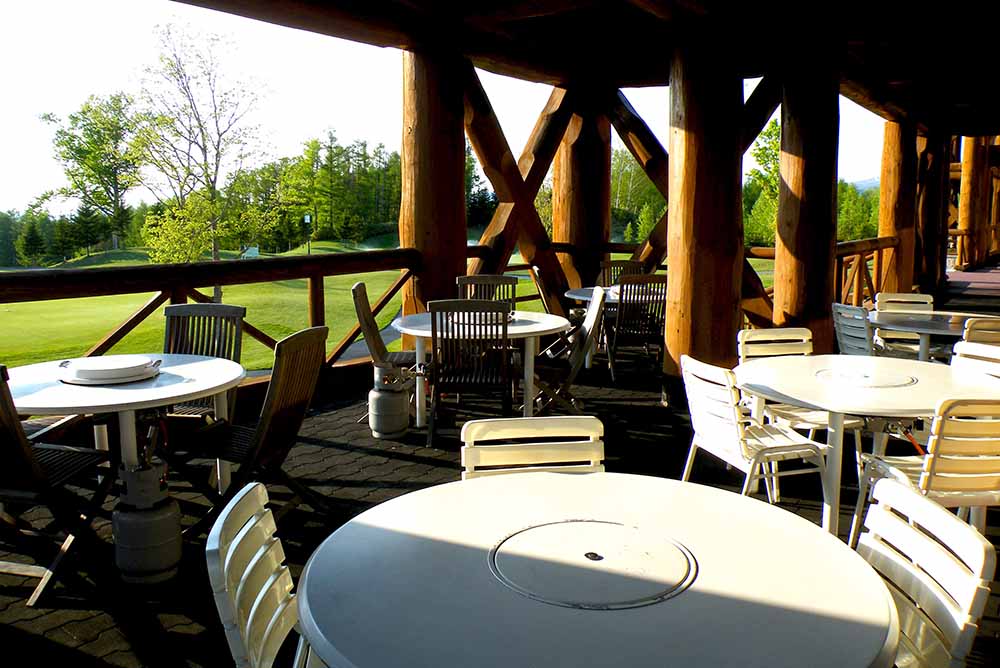 Pages
Click here to see the published article.