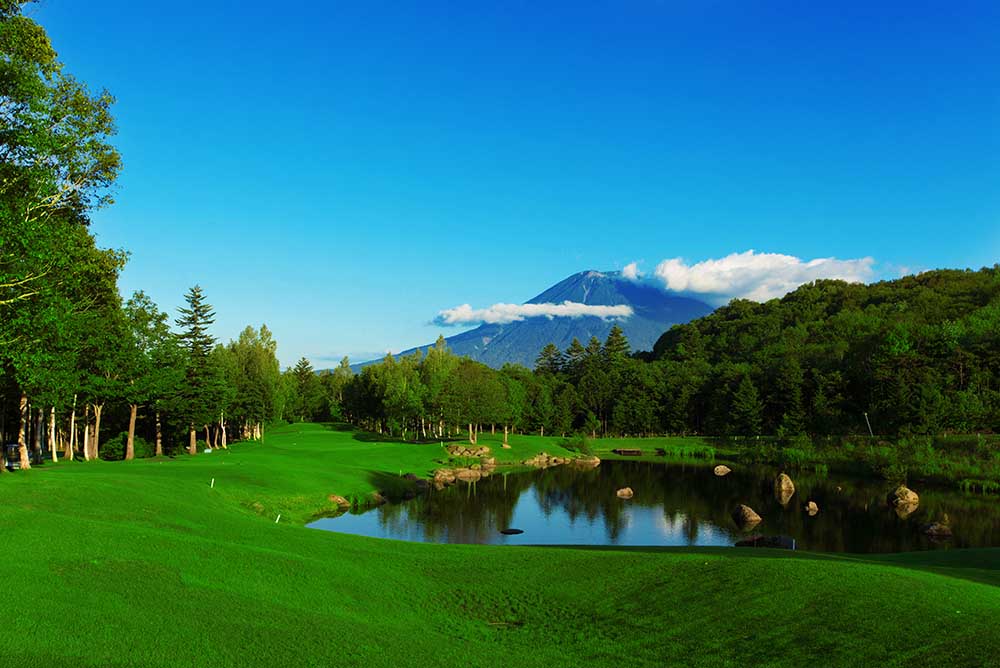 The Hanazono Golf Course
This 7,003-yard championship course in Hanazono is a stunner, and is the most sought-after course in the Niseko area. Excellent facilities, superb conditioning and memorable holes, with Mount Yotei forming a breathtaking backdrop on many of them.
The wind plays an important part here and the four par-5s can make a mockery of the stroke index if the breeze is coming from an undesired direction. The 16th, in particular, is a spectacular beast when played into the breeze. The par-3s here are also memorable features - all four are challenging - especially the 17th, which from the elevated tees looks longer than its 177 yards. The green is narrow, and a lake protects the front. With the wind comes straight towards the player (as it was the day we played) a par here is a great result.
Water comes into play on many of the holes, and, with no two consecutive holes playing in the same direction, you couldn't stop keep asking yourself questions on the tee.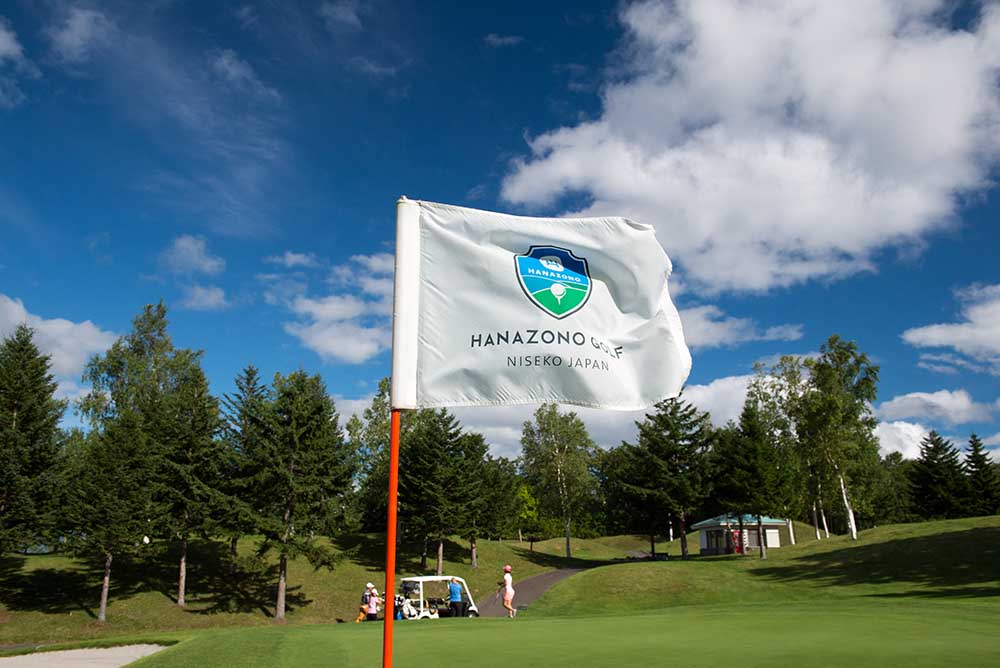 Pages
Click here to see the published article.