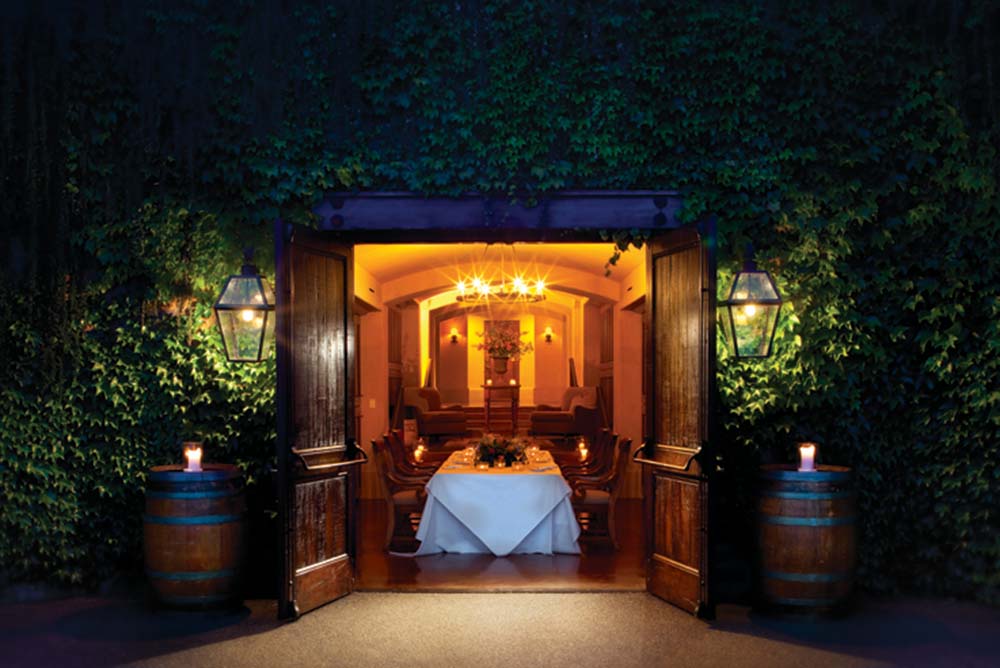 Back to earth, and back to Mayacama. Members, I was told, have private access to the wines from the 35 Vintner members. A private allocation and auctioning system is in place to keep everyone happy. I know it's a different world when you have money. Not to be a sour grape, but this is too much for me to handle and too little for me to drink. I protest. What exactly are we missing? Besides Wren Hop which I have mentioned earlier, let me introduce you to three other known Vintner members of Mayacama.
Vineyard 7&8 - after a measured and patient search for a vineyard property in Napa Valley, the Steffens Family ended their quest when they acquired a forty-acre property atop Spring Mountain. Planted in the early 1980's to eight acres of each Cabernet Sauvignon and Chardonnay, the property met the family's stringent requirements to sustainably grow premium grapes allowing them to craft wines with a true sense of place. Founded in 1999 and named after proprietor Launny Steffens' life and background in the world of finance with a theme encompassed by numerics, and a keen interest in numerology - "seven" being a number of luck in western culture, while "eight" follows the meanings of prosperity and happiness in eastern culture - Vineyard 7&8 is the culmination of the family's pursuit for producing fine wines including Cabernet Sauvignon and Chardonnay.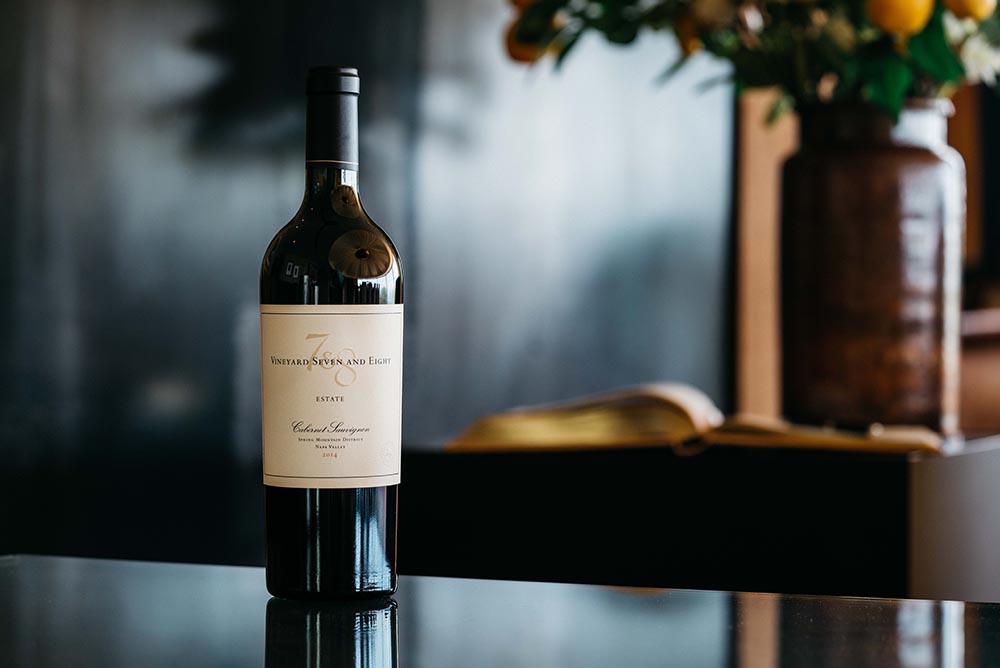 Pages
Click here to see the published article.