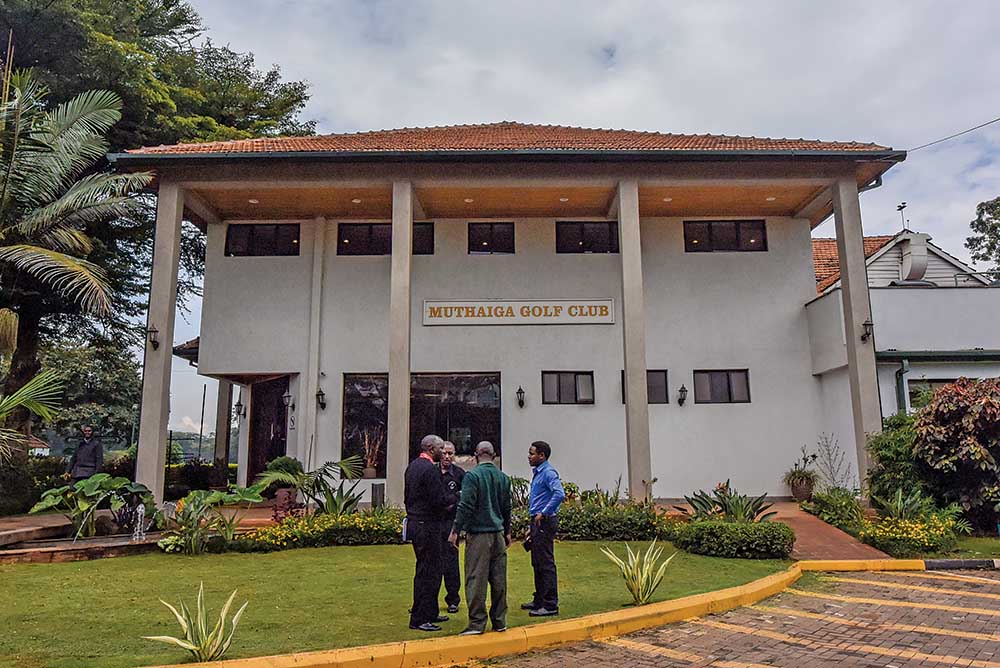 FAIRMONT THE NORFOLK
After an entertaining ride through the bustle of the city coming from the airport, entering Fairmont The Norfolk was like putting on noise cancelling headphones on a long flight!
Dating back to 1904, it's hard to convey the serenity of this oasis, set in 4 acres of gardens. Instant relaxation. Fairmont correctly sees The Norfolk as the centre for a trip around Kenya, a "home base" as it were. Starting and ending a tour with a night or two here makes perfect sense. An ideal trip would entail arriving with everything you need and play a couple of rounds in Nairobi. Then travel on by small local aircraft with a sub-set of your luggage to Mount Kenya and the Maasai Mara, then return to your "base" where another round plus visits to local attractions awaits.
Pages