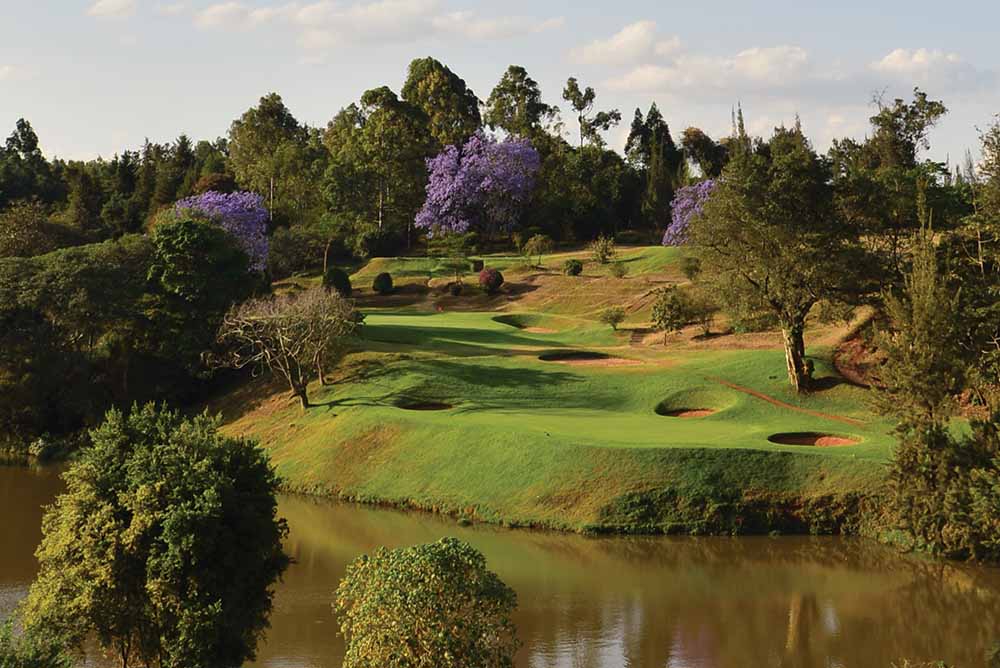 Mention golf in Africa and people naturally focus on the South. As we've related several times in these very pages, destinations like Capetown, George and Sun City offer fantastic golf in beautiful surroundings, in the home of legends like Ernie Els and Gary Player.
However, as with South Africa, Kenya is another destination where the reminders of a colonial past include some wonderful golf courses, especially in and around the capital Nairobi.
Of course, golf isn't the first thing that springs to mind when thinking of Kenya. It is home to some of the most spectacular safari experiences on earth, with the Maasai Mara National Reserve deservedly hailed as one of the world's finest.
Pages