Where can you tee off on a championship course set atop a windswept American shoreline in the morning; recover at a five-star spa in the afternoon; dine and stay at a five-star, five-diamond resort in the evening; and wake up to a new day, ready to explore another three championship courses? That kind of paradise can only be found at Destination Kohler, nestled in the heart of America, on the coast of the Great Lakes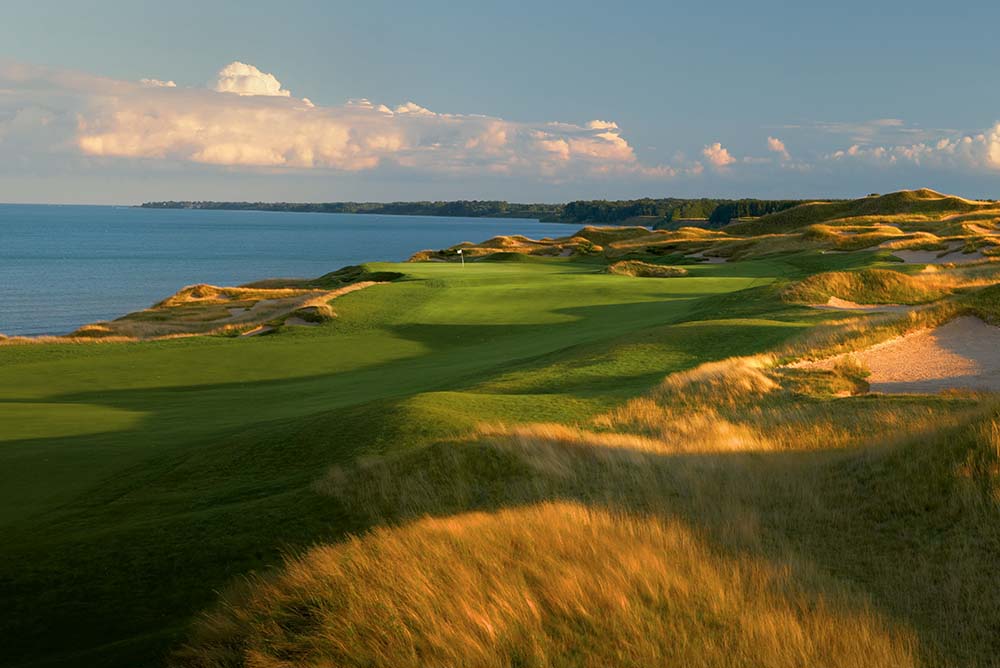 The five-star hospitality of Destination Kohler grew naturally out of Kohler Co.'s more than 140 years of bringing gracious experiences to life with innovative kitchen and bath products. Known for its commitment to leading-edge design and quality craftsmanship, Kohler brought the same ingenuity and detailed precision to Destination Kohler and its four championship golf courses.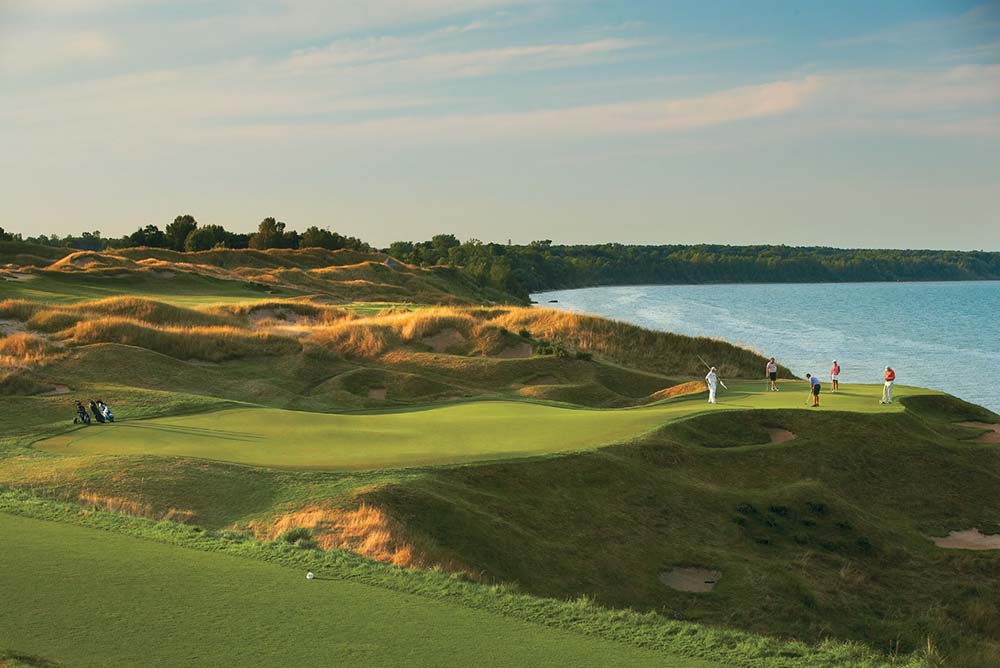 Pages
Written by The Editors
Click here to see the published article.