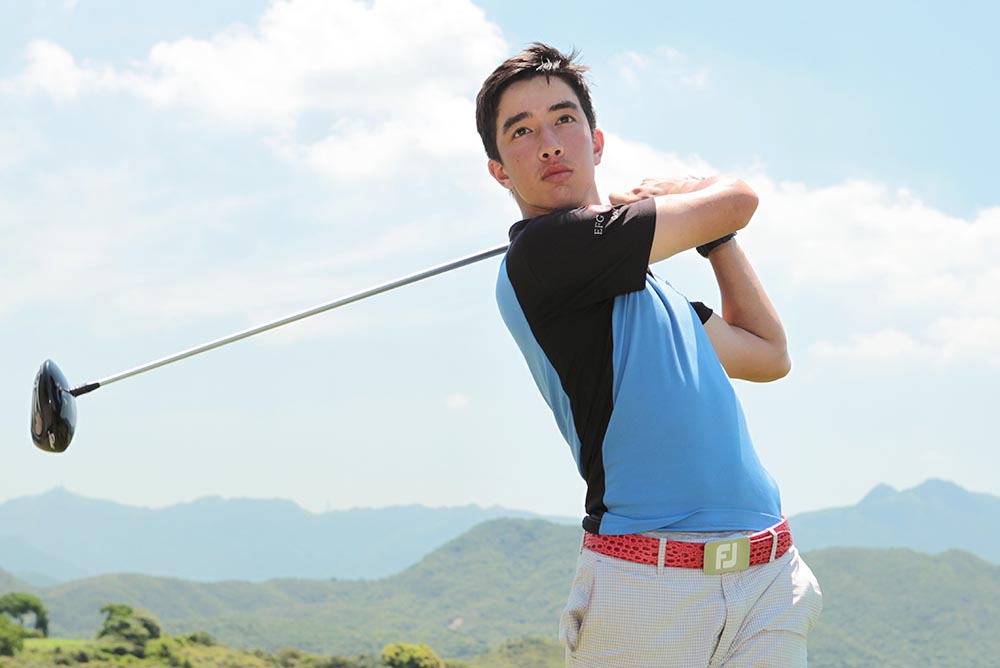 How special is it for you to be invited to the UBS HK Open?
When I heard that I was invited to the HK Open I was beyond excited. I was thinking back to when I played in the HK Open qualifier but failed to make it. I didn't know that the winner of Open Amateur was going to the HK Open, which added a sense of extra sweetness to the victory.

Are you confident in making the cut?
I can't say that I will definitely make the cut but I believe that I am fully capable of doing so. If I do make the cut, I'll be over the moon.
Who will carry your golf bag at the HK Open?
I think HKGA will organise a caddy for me from Fanling. I think I'm getting a red caddy which I assume means one of the best there.
Pages
Click here to see the published article.