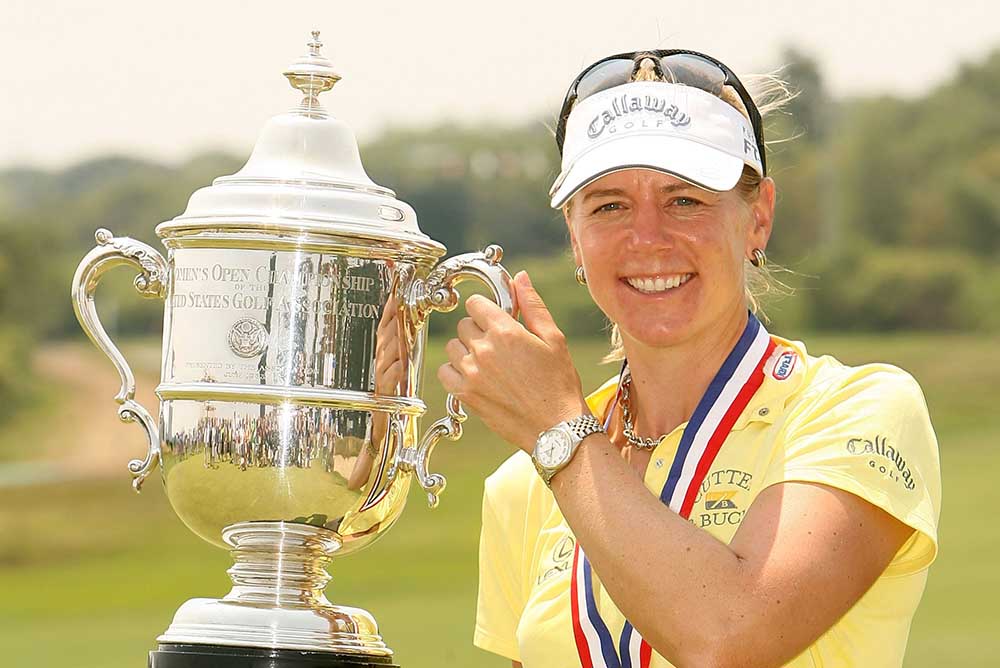 Historically the HK Team average position from 2010 to 2015 in team events was two-thirds of the way down the field - or 0.67 - so if there were 100 teams we would on average finish 67th. Now over the last 12 months, we have finished 4th in both the Men and Ladies World University Team Championship, 4th in the China National Games, 7th at the Nomura Cup and 9th at the World Universidad in Taiwan last summer against such heavyweights as England, USA and Australia. In 2 team tournaments, we finished an agonising one shot behind a medal position, but the big picture is if we continue on the same trajectory over the next few years further success is all but guaranteed.
We are starting to build momentum. Individual players like Leon D'Souza, who made the cut in the HK Open last December, recently won the NCAA College II Individual Championship in the USA. Matthew Cheung finished 2nd in the Western Australia Amateur Championship earlier this year against a stellar field of 156 elite amateurs. Terrence Ng recently tied for 1st place in the Selangor Masters in Malaysia and lost in a playoff. Taichi Kho won the HK Junior Championship with a total of -9 and had earned himself a scholarship at the illustrious Notre Dame University. In the Ladies section, Mimi Ho has played consistently well in the USA and is currently at a career-high World Ranking. Behind her, Izzy Leung has been delivering progressing results with 5th in the World University Championship and T22nd in the HK Ladies Open. Michelle Cheung finished 3rd in the Selangor Masters in Malaysia as wel l as T29 in the HK Ladies Open and no longer are our players competing in the tournament just to make up the field. Behind these front-line players are talented and smart working youngsters like Chloe Chan, Ginnie Ding and Selina Li to name but a few.
To precipitate this success, it requires processes, structure and systems based on our 4 Quadrants Player Development Model. The first quadrant is Access - and 24 Golf Memberships from HKGC, four from CWB as well as increasing course access at all HK golf facilities has been a game changer. The second quadrant - tournaments - has progressed and our top players are getting the opportunity through the HKGA office administration to have rich experiences playing against the top players both regionally and globally.
The last 2 quadrants - Coaching and Instruction - have progressed whereby we have camps at HKGC utilising world-renowned experts like Golf Psychologist Dr Brian Hemmings (formerly Lead Psychologist to England Golf for 17 years and nurtured the talents such as Tommy Fleetwood, Danny Willett, Ross Fisher and Chris Wood) and Biomechanist Ryan Lumsden (players like Minjee Lee, Lydia Ko, Henrik Stenson and Thomas Pieters).
Players in the HK Talent Team get regular and ongoing coaching with me, and we are now launching the HK Junior Talent Team whereby in the future the best 11-16 years old will gain access to these consultants.
Then perhaps the most significant development is the emergence of the HKGA Contracted Coaching Team over the last two years – whereby 8 to 10 local HKPGA coaches are now regularly involved in delivering the HKGA class program on a weekly basis marshalled by HKGA Junior Development Manager Ducky Tang. This has allowed us to start building a cobweb at the lower and middle levels of the Player Funnel and whilst we are the first to acknowledge there is a long way to go there is more activity at every level season by season. Alongside this, excellent private coaches are working at golf facilities in HK who have made significant contributions to Player Development in HK.
Could HK become the Asian equivalent of Sweden? In several decades time, we may not be churning out the quantity of players Korea or Japan does. However, I firmly believe with the right structure and processes in place we can be the jewel of Asia regarding quality and have male players competing in tournaments like the Masters and British Open, and female players winning on the LPGA. After all, HK is a high achieving society, so let's strive to become the Asian equivalent of Sweden in Europe and break down the cultural barriers and absorb a no-limits mindset.
Pages