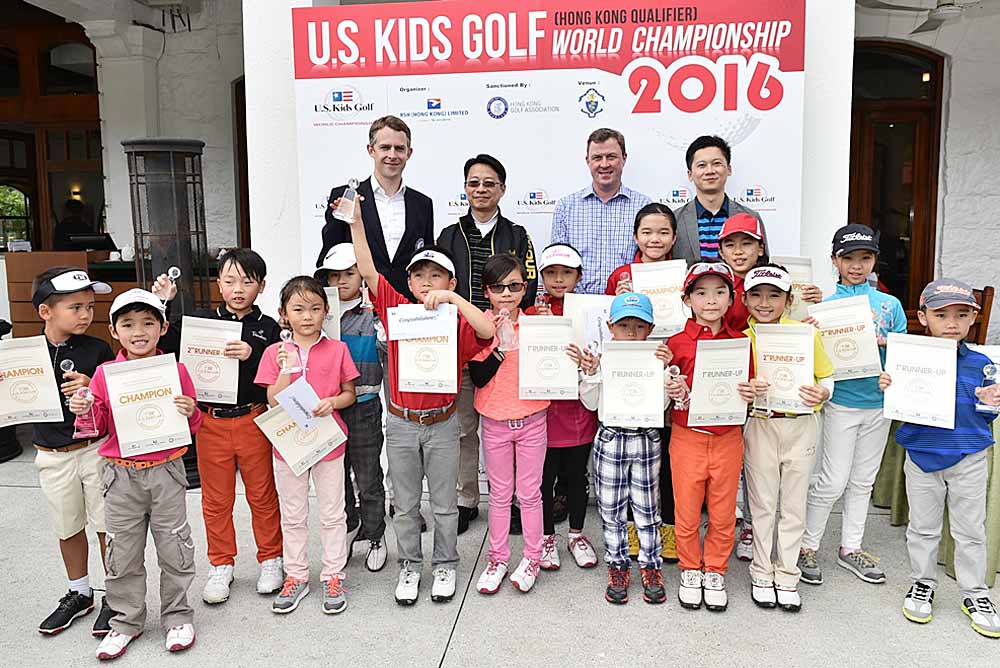 Ngai Si from Macau posted the best round of the day with a one-over-par 29 after nine holes. Si's win in the Boys' 14 years category makes him one of four age-group winners aged 13 and over who have earned the right to play in the U.S. Kids Golf Teen World Championship at Pinehurst on July 28-30.

Hong Kong's Julius Yang topped the Boys' 11 years division with a round of 31 and was one of 13 players aged 12 and under to qualify for the U.S. Kids Golf World Championship in North Carolina on August 4-6.
"It was a pleasure to host another successful U.S. Kids Golf World Championship Hong Kong Qualifier and to see so many children having fun," said Walter Yeung, Chief Executive Officer of RSH (Hong Kong) Limited, which distributes U.S. Kids Golf in Hong Kong and Macau. "U.S. Kids Golf is proud to be the Official Supplier of junior golf equipment to the Hong Kong Golf Association and we support the HKGA's vision to help grow the game."
Click here to see the published article.