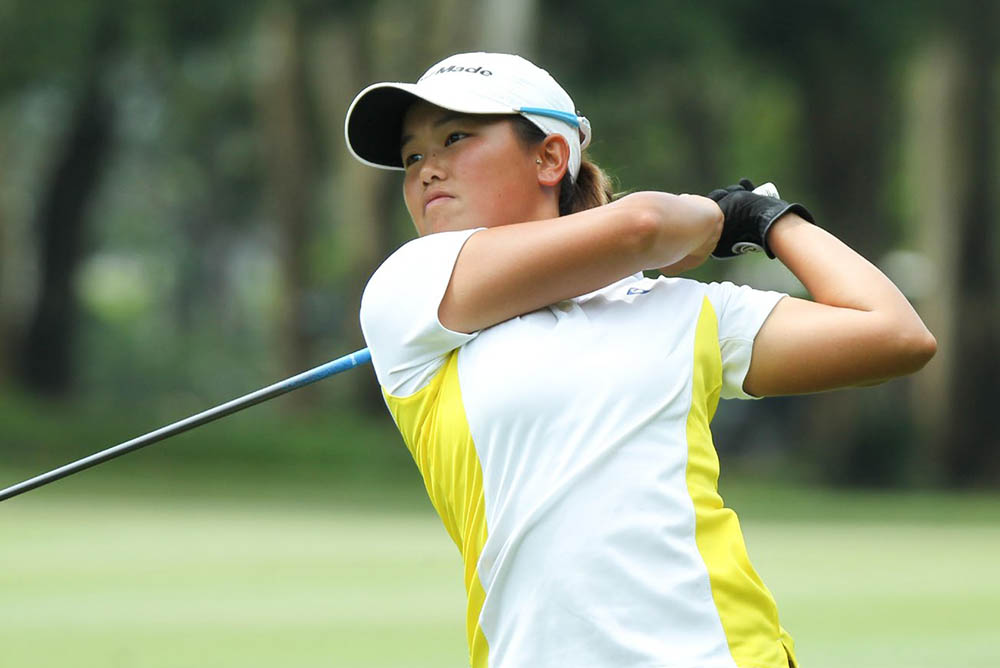 As nations with the top-ranked players, Australia, China, Chinese Taipei, India, Indonesia, Japan, Republic of Korea, Malaysia, New Zealand, Philippines and Thailand will field six players each. Singapore will also have six spots, comprising four based on ranking and an additional two places as the host nation.

Hong Kong will have four players, including Isabella Leung, Michelle Cheung, Chloe Chan and Vivian Lee. The final field for the 72-hole stroke play event is expected to feature 86 players from 20 countries.
The winner will earn invitations to play in two major championships next year - the ANA Inspiration and the Ricoh Women's British Open. The winner will also be invited by HSBC, a global supporter of women's golf, to remain in Singapore to compete in the following week's HSBC Women's World Championship at the same layout.
Click here to see the published article.