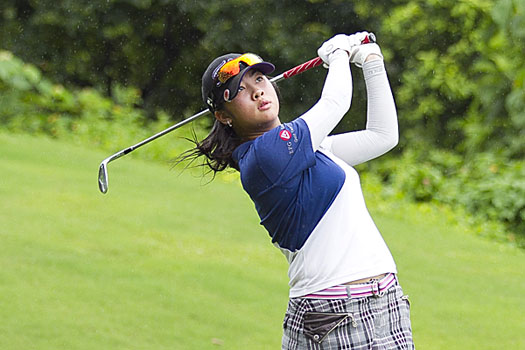 Representing Kent School in Connecticut, Lee claimed a 15-stroke victory at the CTPGA Ryan Lee Junior Championship with a 148 total (73 75), breaking the tournament record in the girls' division.
"The course conditions were really nice," said Lee. "And the people were fun to play with. Plus my putting was better than it usually is, so I'm happy about the whole tournament."
She continued her impressive form the following week when she won the Francis Ouimet Junior Championship in Massachusetts. She posted rounds of 72 and 77 for a one-shot victory, thereby earning a spot in the Ouimet Memorial, which will be played 29-31 July at Essex County Club.
Click here to see the published article.