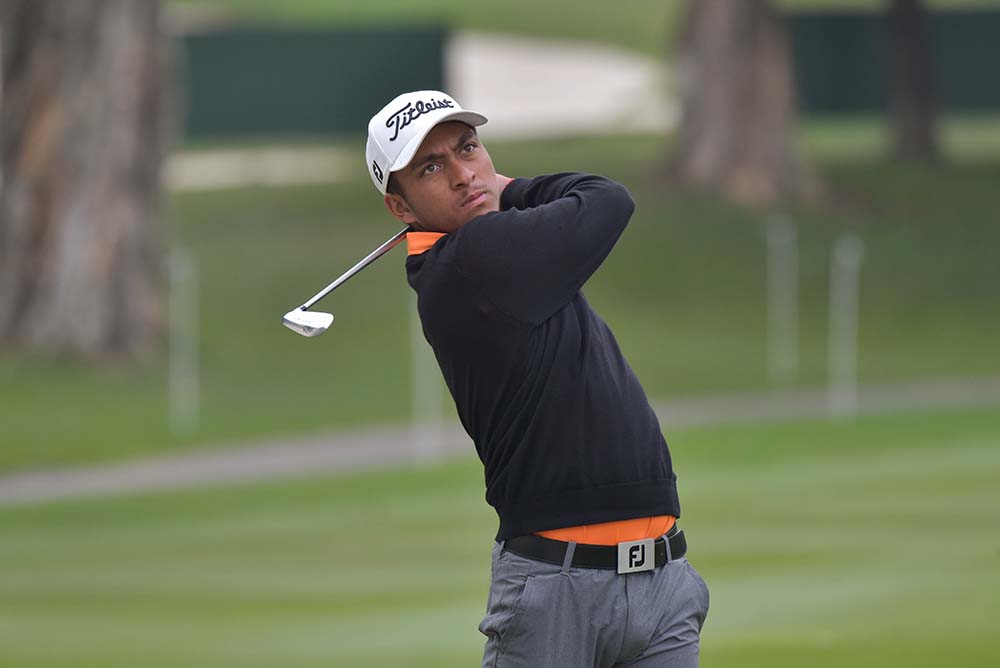 2016 was a memorable year for Hong Kong due to the achievements of Tiffany Chan, notably qualifying and then putting on a fine display at the 2016 Rio Olympics. Tiffany has further excelled in gaining her playing privileges for the 2018 LPGA Tour by finishing 2nd at the Qualifying School last month. But I believe a golf program cannot base its success or failure on one player.

2017 was the best season ever for the Men's team. In November last year, there was just one player in the World Top 1,000 - Matthew Cheung at 891. Leon D'Souza had gone backwards from WR 950 in 2015 and was sitting at 1,150 in November 2016. Currently, there are four male players within the top 1,000 - a Hong Kong record - with Ben Wong leading the way has improved from 1,640 to 376.
Leon D'Souza was another who had a breakout year, with of course memories fresh from the best Hong Kong performance in the UBS Hong Kong Open since it's been a co-sanctioned European Tour event. He went from 1,150 to 659 in the world ranking.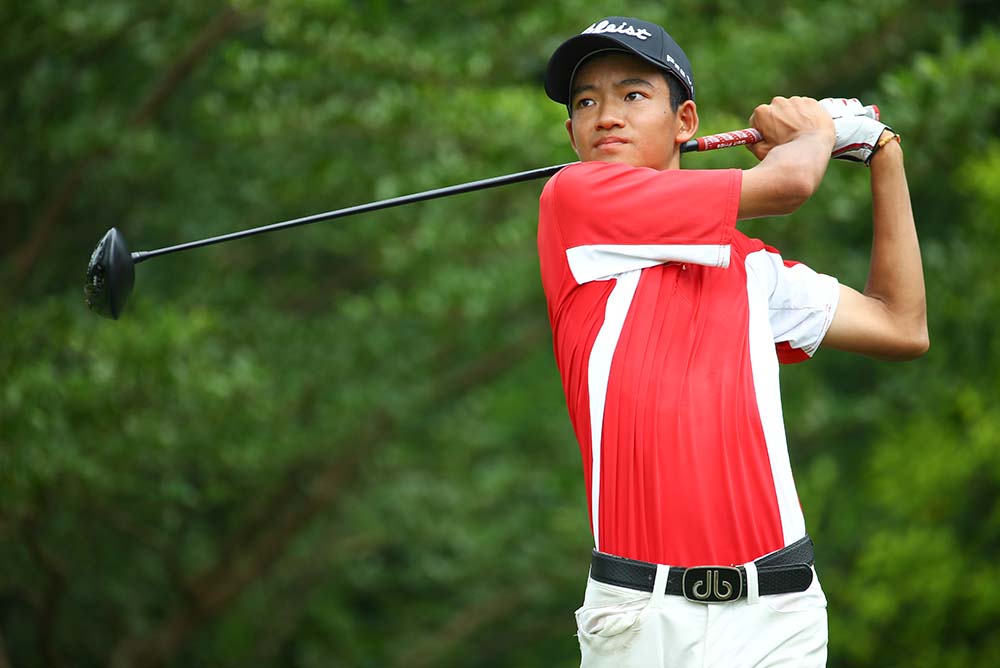 Pages
Click here to see the published article.