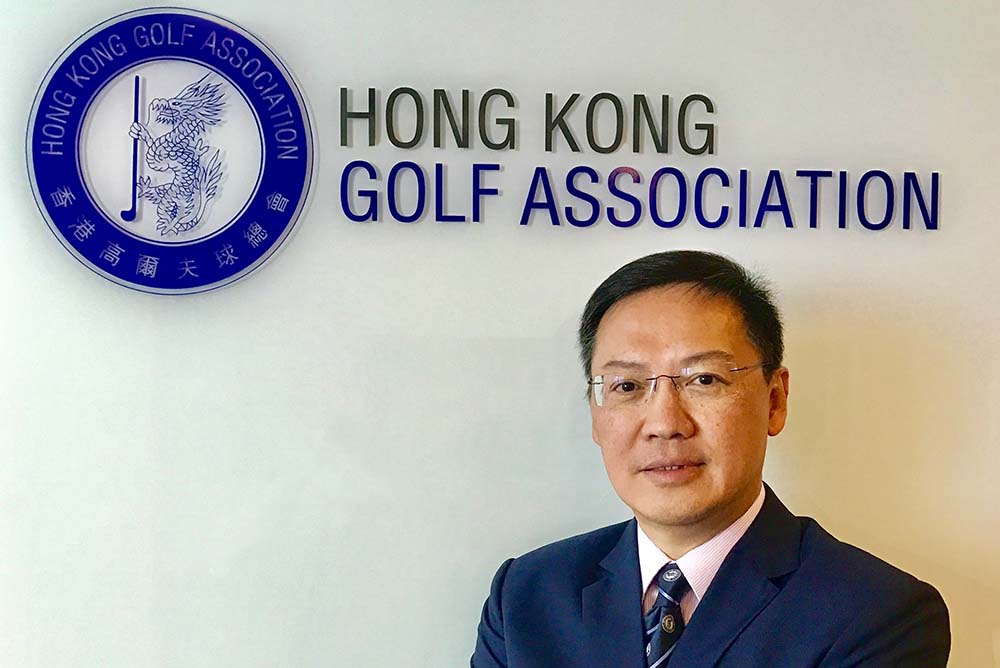 Mr Lai, who possesses degrees in Economics and Laws, is well known in the local sporting community. He began his career in sport in 1989 with the then Jubilee Sports Centre, which was later renamed as the Hong Kong Sports Institute. During his 11 years at the HKSI he headed its commercial arm. At the time of his departure in 2000, he was the Commercial Operations Manager of the elite training centre and was responsible for generating over HK$18M income a year for the athletes.

Danny Lai then joined the Hong Kong Cricket Association as its first ever Chinese General Manager to head Operations. He was with the HKCA for 10 years altogether and was involved in all the internationally popular Hong Kong International Cricket Sixes events during his time. He accumulated extensive experience in large event management and sports development. Alongside the Asian Cricket Council and the International Cricket Council, Mr Lai has also been one of the major figures in bringing cricket into China in the last decade. During his period in office, the HKCA successfully obtained funding from the Mega Event Fund, M Mark, the Sir David Trench Fund, the Asian Cricket Council and the International Cricket Council to facilitate its various events and development programs.
When he stepped down in 2012, he was elected lifetime Vice President of the HKCA to honour his contributions to cricket in Hong Kong, a position he holds to this day.
Before joining the Hong Kong Golf Association, for three years Mr Lai has been the General Secretary of the Hong Kong Amateur Hockey Club, the largest ice hockey league operator in Hong Kong. He initiated a 3-year development program for over 200 talented young players with a view to them becoming potential national players in the future. The program, Generation Next, attracts HK$4.7M funding from the Hong Kong Jockey Club Charities Trust.
We are excited to welcome him to the HKGA as our new CEO.  A sentiment Mr. Lai shares,
"As a keen amateur golfer myself, it is an honour to be part of the HKGA professional team. I have to thank my wife who bought me my first set of clubs. Whenever I golfed in exotic places like Bhutan, Bangladesh, India, the Middle East, Nepal and Sri Lanka, I never dreamed that golf would one day become my career.
"I am extremely fortunate to have the support of an excellent Executive Committee and a team of highly motivated and professional staff. I hope to continue and build upon all the great work done by the HKGA up to now. 2016 is an exciting year for golf, with it returning to the Olympics, and it is even more exciting to have a local-bred player from Hong Kong competing in it. Yet this is only the beginning.
"I would like to thank our current sponsors who have been supporting our initiatives and sharing our beliefs. We at the HKGA will continue to do our utmost to serve the game, its players and all who follow it here," says Mr Lai, who starts his new position as HKGA CEO on 12 December 2016.
Click here to see the published article.