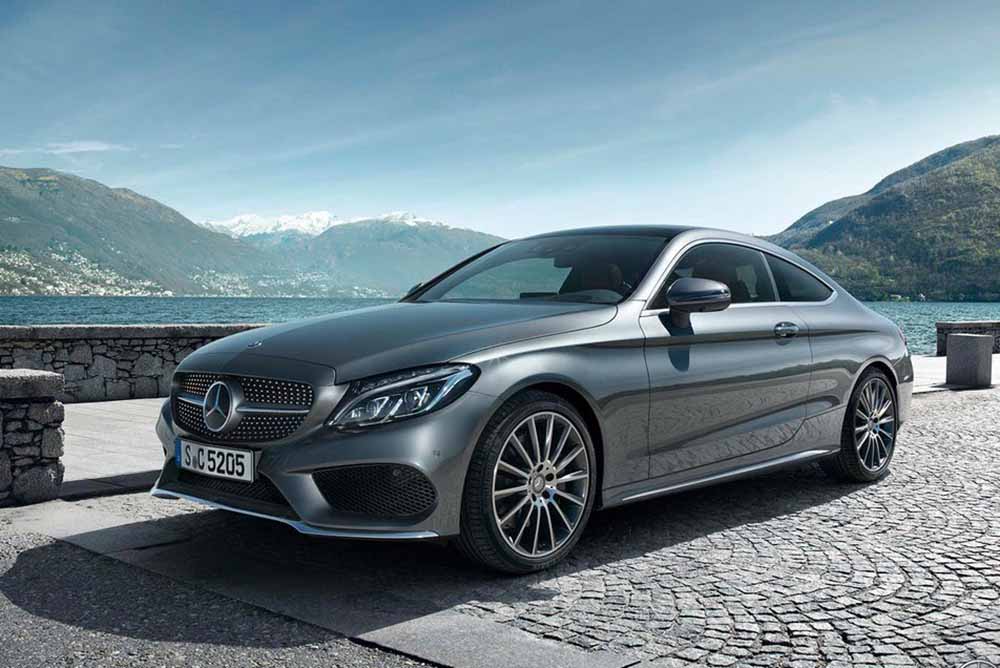 The two parties have also released qualifying dates for the Road to MercedesTrophy Hong Kong 2017.

Andreas Binder, President and CEO of Mercedes-Benz Hong Kong Limited commented: "Following the success of our partnership with the HKGA over the past three years, we are very excited to extend our commitment to golf in Hong Kong. Together with the HKGA we have opened up the MercedesTrophy Hong Kong to a much wider golfing community and brought the tournament to the next level.  Now we will carry that momentum into the next phase of our partnership, together with some exciting new initiatives for golfers in Hong Kong".
Harald Dudok van Heel, President of the HKGA added: "Mercedes-Benz was the first brand to get behind the HKGA's revamped sponsorship programme back in 2013 so for them to extend their commitment is a boost to our long-term plans for growing golf in Hong Kong.  During the past three years we have witnessed growth and success at many levels, including our first ever golfing Olympian in Tiffany Chan, none of which would be possible without the support of sponsors including Mercedes-Benz."
The HKGA and Mercedes-Benz have released dates for the Road to MercedesTrophy Hong Kong 2017, a qualifying format which gives HKGA subscribers a chance to play in the internationally-renowned MercedesTrophy event at the Hong Kong Golf Club next May.
2017 will be the ninth year for the MercedesTrophy Hong Kong where amateur golfers compete to represent Hong Kong at the MercedesTrophy Asia Final in Australia as well as the MercedesTrophy World Final in Germany.
The Road to MercedesTrophy 2017 means that leading Hong Kong players from the following HKGA tournaments will qualify for the show-piece event at Fanling next May:
- The Hong Kong Seniors Open at the Hong Kong Golf Club (HKGC) on November 9-11, 2016
- The Hong Kong Ladies Close Amateur and Mid-Amateur Championships at The Jockey Club Kau Sai Chau Public Golf Course on January 3-5, 2017
- The Hong Kong Amateur and Mid-Amateur Close Championships at HKGC on January 28-30, 2017
- The HKGA Spring Men's Tournament at the Clearwater Bay Golf Club (CWBGC) on March 6, 2017
- The HKGA Spring Ladies' Tournament at CWBGC on March 14, 2017
Click here to see the published article.