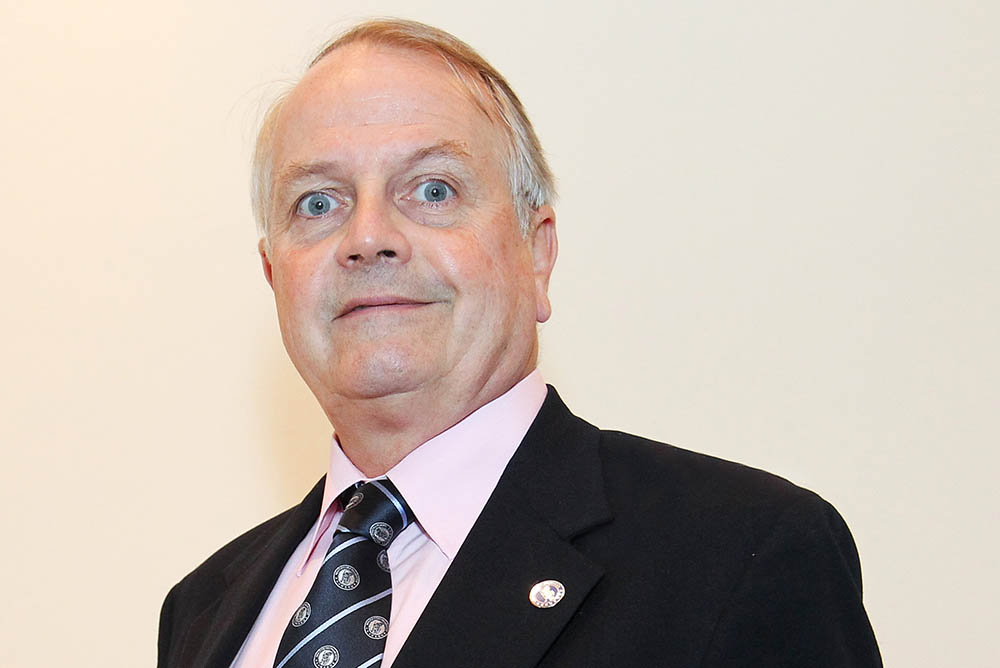 When did you start playing and where?
I started playing approximately 15 years ago, mainly in China and during holidays in Australia and Europe.

How often do you play? 
I like to play twice a week on Saturdays and Sundays, but as I travel a lot that does not always happen.
What's been your best ever round? 
Can't remember. When you are a pretty average club player as I am, a good round is any one where you have more pars than double bogeys.
Pages
Click here to see the published article.