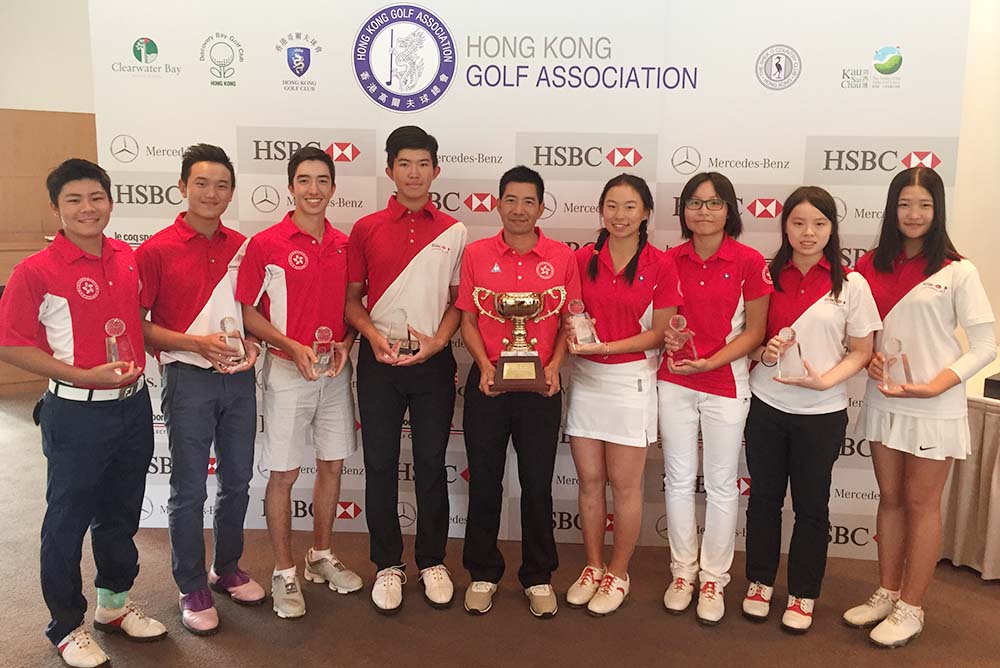 The Winter Junior Championship was the climax of such a bumper month and saw Taichi Kho claim the overall boys title over 36 holes at the Jockey Club Kau Sai Chau Public Golf Course (North Course). Kho (145) fired 69 on day two to win by a seven-stroke margin over Chris Mun (152). Jing Hu (152) was the overall girls champion who defeated 13-year-old Chloe Chan (157). Hu scored the tournament's only sub-par round of 72 on day two to win by five.

Though losing the Winter Junior title, Chloe Chan has been part of HKGA-1 team to win the 18th Dr. George Choa Cup at Hong Kong Golf Club, a two-day invitational event for teams across Hong Kong and southern China. Chan (146) was backed up by fellow national team players Issac Lam (139), Virginie Ding (163) and Yannick Artigolle (153). HKGA-2 and HKGA-3 team secured second and third place respectively, showing off the calibre of Hong Kong's young golfers – both male and female – is at all-time high.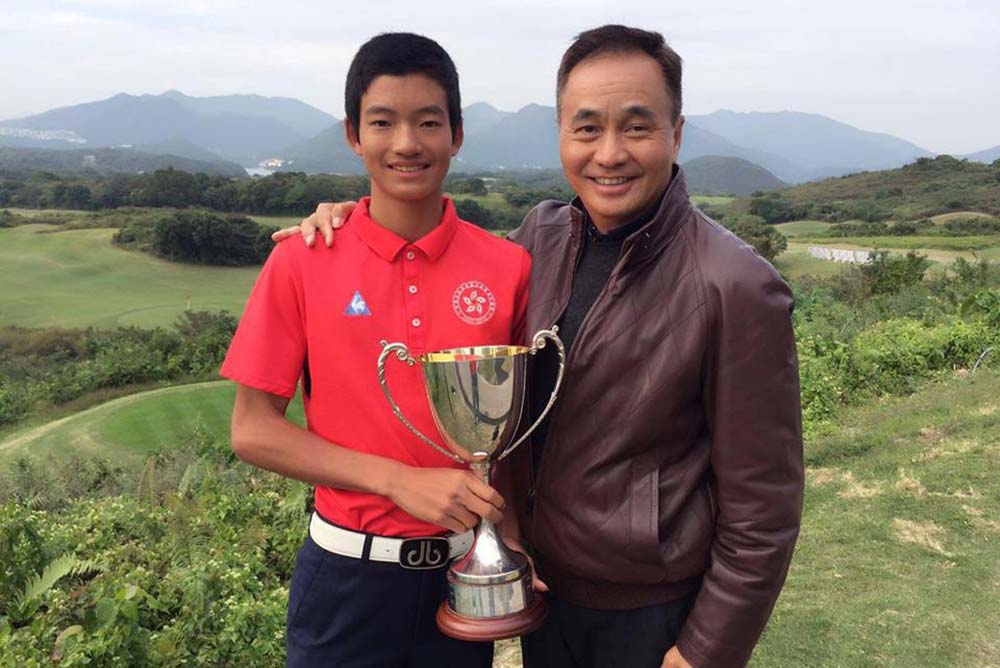 Pages
Click here to see the published article.